Transducer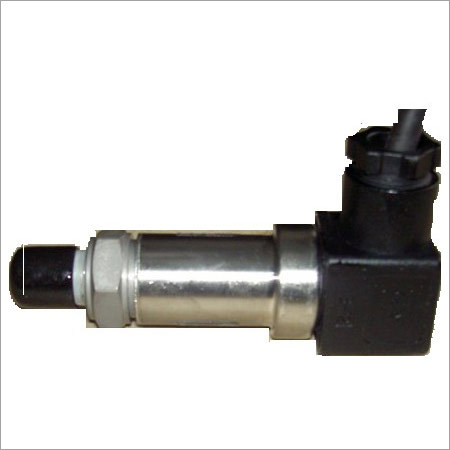 Transducer
Advantage of new improved servo system

1. High energy saving : In an ideal working state, compared with conventional
injection molding machines, their energy saving can reach 50%-80% with servo
system.
2. Better Molding Stability: Compared with conventional injection molding
machines, repeatability is greatly improved due to servo motor close-loop control.
3. Quick response: due to sensitive servo motor, the response time is only 0.05
second.
4. Quiet & low noise: The machine runs with low noise, and will be much quieter in
a low speed.
5. Reliable holding pressure: Compared with all electric injection molding machines,
the time for pressure holding will be much longer and steady.
6. Slow Oil temperature rise: Servo motor proportionally deliver hydraulic oil base
on our needs, it can prevent unnecessary heat being generated, even in some
cases does not require cooling.
SONAL AUTOMATION PVT. LTD.
154, Ecotech-III, Udyog Kendra Extension II, Greater Noida - 201306, Uttar Pradesh, India
Phone : +917042688362
Mr. Sudeep Pande
Mobile : +917042688362